Archive for the 'tips' Category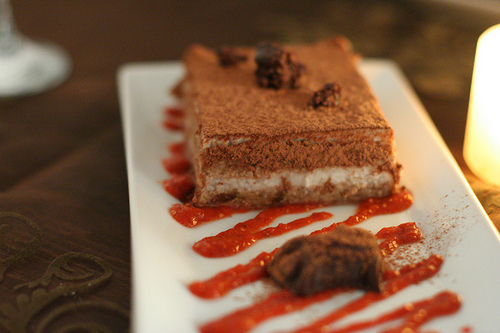 Kelly, who used to work with me and is now doing some very cool projects, recently found out that her food allergies have limited her to essentially a gluten-free, soy-free vegan diet. We met for coffee the other day and she asked whether I knew of any good gluten-free vegan blogs.
Oh, do I ever.
Now, my body can tolerate the large amounts of gluten I regularly put in it, but it seems like there's always one person in any given social circle who can't eat my favorite grains. Since I try to cook for the lowest common denominator and believe you can eat deliciously on any diet, I end up baking sans wheat on occasion.
Plus, there are a lot of gorgeous blogs and cookbooks out there with delicious recipes that just happen to be vegan, gluten- and soy-free.
A few excellent blogs:
Other resources:
Local goodies:
Gluten-free, soy-free vegans in Seattle and beyond — what are your favorite resources, recipes and places to eat?
You are currently browsing the archives for the tips category.
Subscribe by email:

Topics

Reading List

resources

cruelty-free shopping

МИР ЯВЛЯЕТСЯ ВЕГАНСКИМ! Если ты этого хочешь.