About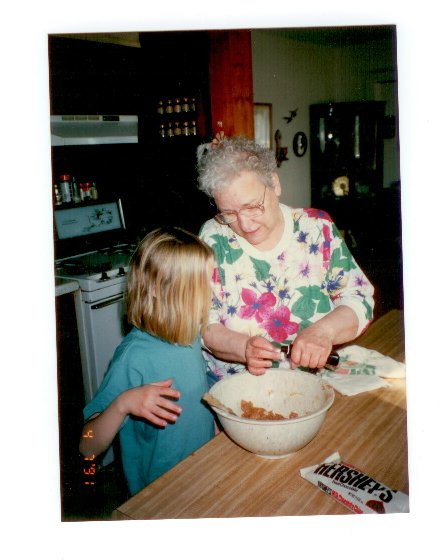 Hi. I'm Helen. That's me when I was a young'un, with my grandma.
I'm vegan. I'm no longer blonde.
I'm not in a cult.
I don't have an eating disorder.
I'm not nutrient deficient.
I get enough protein.
I live in Seattle and have a cat.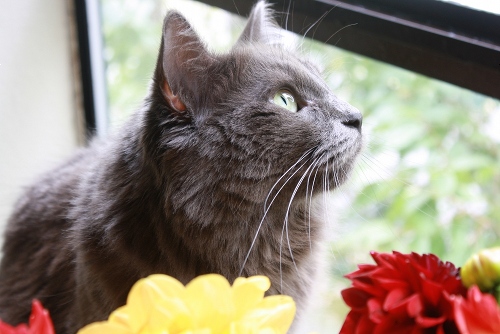 Zeno
Disclaimer: I'm not a nutritionist or a doctor or a professional chef or anything other than a vegan lady who likes to cook and eat and share my thoughts on things. All content on Vegtastic! is for informational purposes only and I make no claims to their accuracy.
The opinions on this blog are entirely my own, and don't reflect those of my employer or my family or my cat or anyone else.
Don't sue me if my food isn't as delicious as I proclaim it to be.
I accept all non-spam comments unless you post something racist, bigoted, sexist, or just plain dumb, and if you posted a comment that doesn't fit one of these categories and I haven't posted it, it's probably caught in my spam filter or I'm being lazy. I make no claims against not being lazy.
Subscribe by email:

Topics

Reading List

resources

cruelty-free shopping

МИР ЯВЛЯЕТСЯ ВЕГАНСКИМ! Если ты этого хочешь.