Archive for the 'shopping' Category
Looking for the perfect present for that special vegan in your life? Etsy is a goldmine of gift ideas — even if that special vegan is just yourself. And, obviously, you can still buy sweet vegan gifts for non-vegans too.
I'm trying to stand with the 99% and avoid doing my holiday shopping at stores owned by major corporations (except, umm, for that sweater for my brother from the GAP), which means I've been browsing the offerings on Etsy… a lot. Here are some ideas I've come across.
Note: Click on the image to visit the store. I stole each and every one of these images through the miracle of Skitch; I'll gladly take them down if anyone objects. Many, but not all, of these creations are from all-vegan stores. I don't own any of these things and can't endorse their quality — I just think they're cute or gift-worthy. Can you tell I work with lawyers?
Crazy Mae's cupcake mixes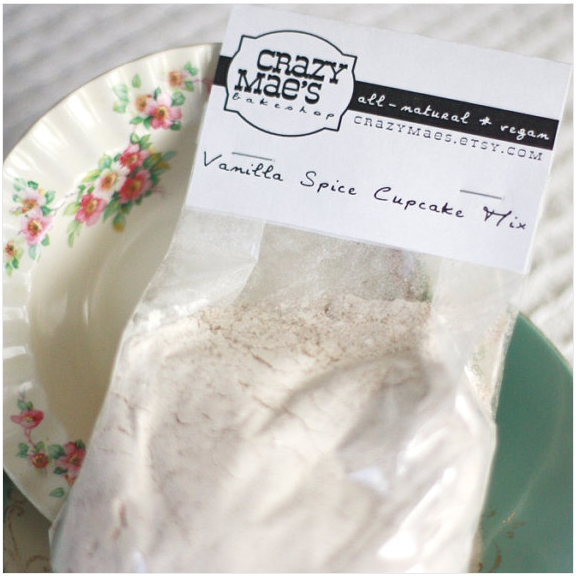 Tofu Never Screams T from Hungry Knife Artist Collective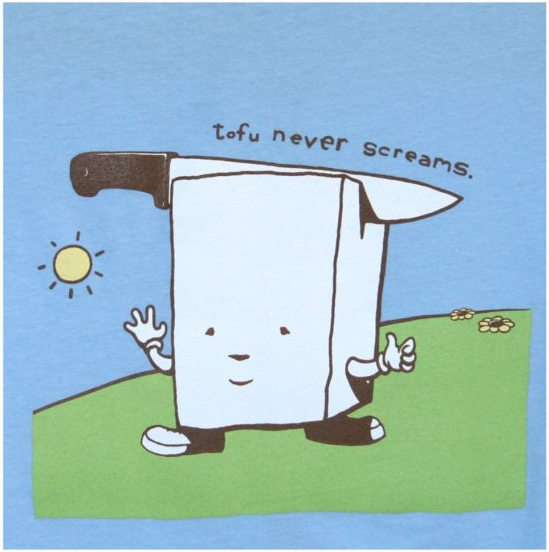 King Cat print from popcapopca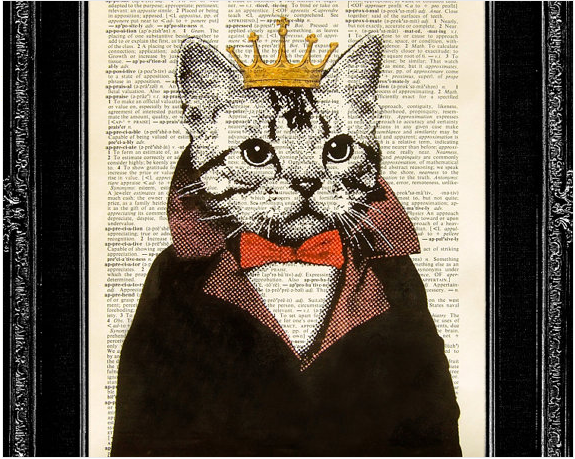 Badass tofu battling a demon mug from Adams Puryear Ceramics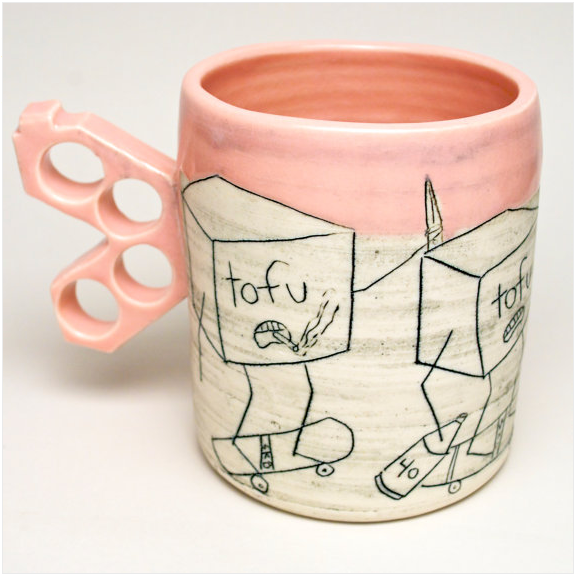 Soaps and candles from Sapling and Sprout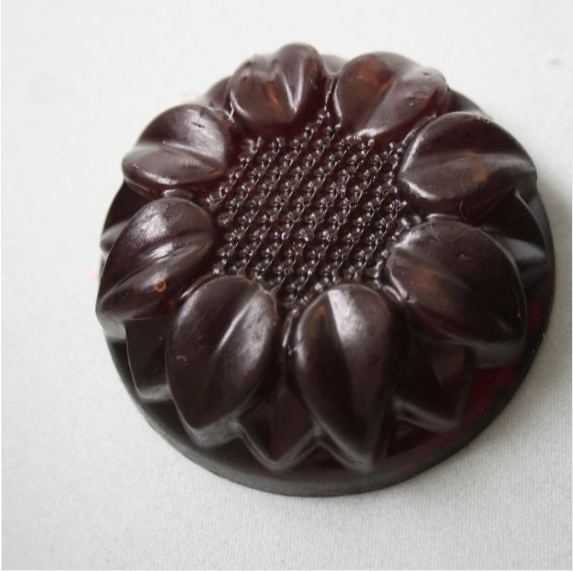 Owl messenger bag from Mehran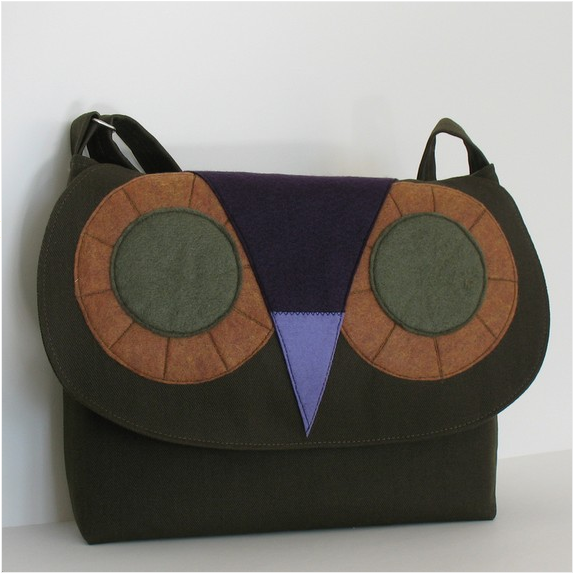 Wallets from cottonpurr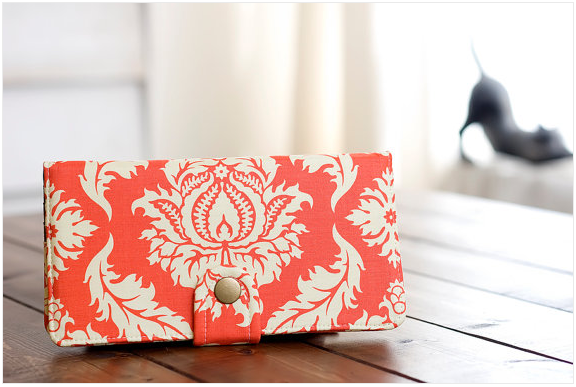 Hand screenprinted organic cotton red fox pillow from sassandperil (love, love, love)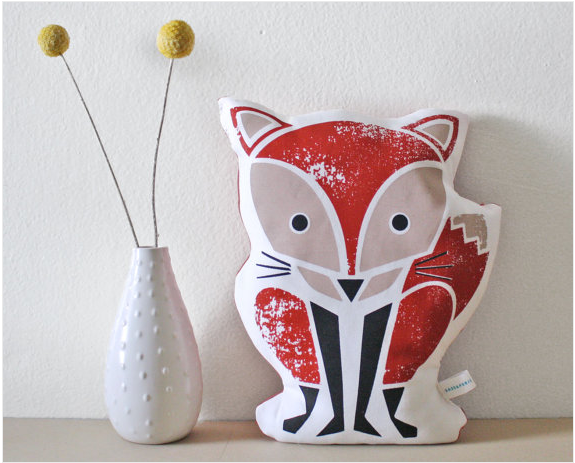 Cute vegan tees from lamotif01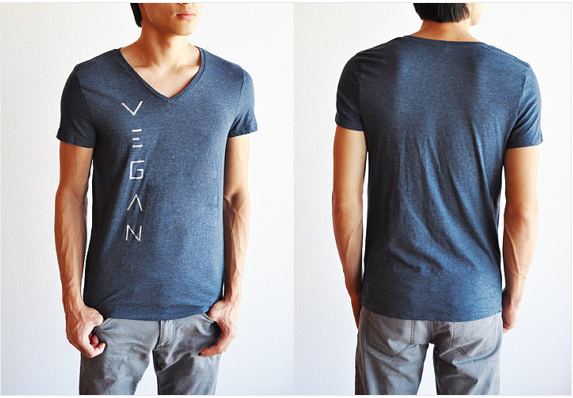 Adorable stuffed animals from Panda with Cookie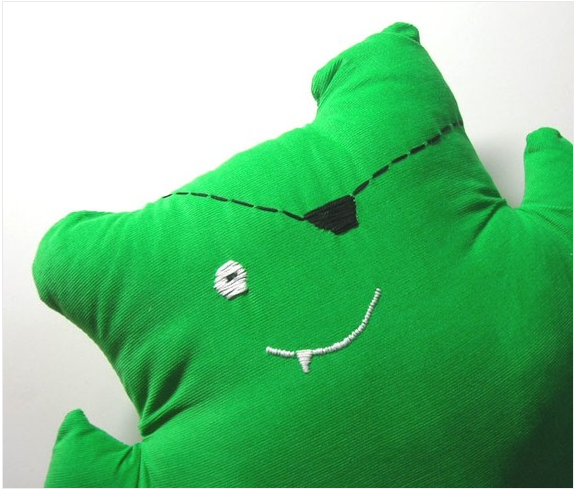 Stocking stuffers from Vegancraftastic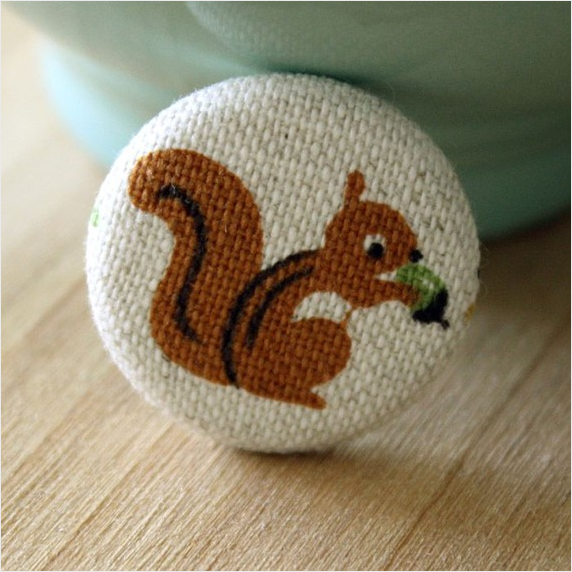 Super-cute hats, scarfs and mittens from KnitsByNat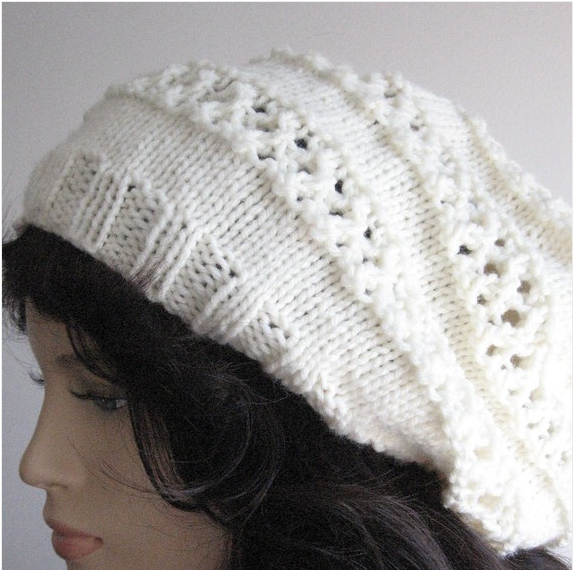 The laptop-friendly Weekender from Pansy Maiden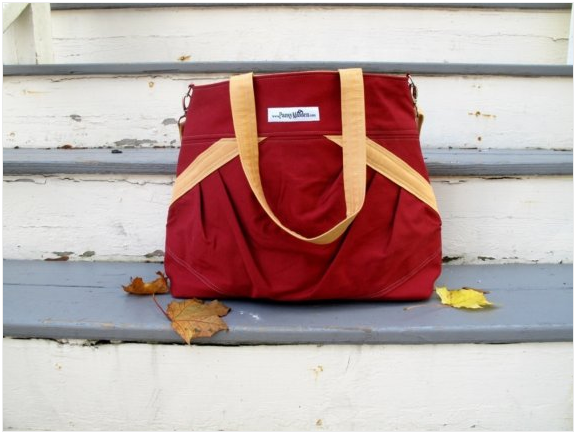 Eco-friendly cat toys from Sadie Face Toys (love a vegan, love their pet)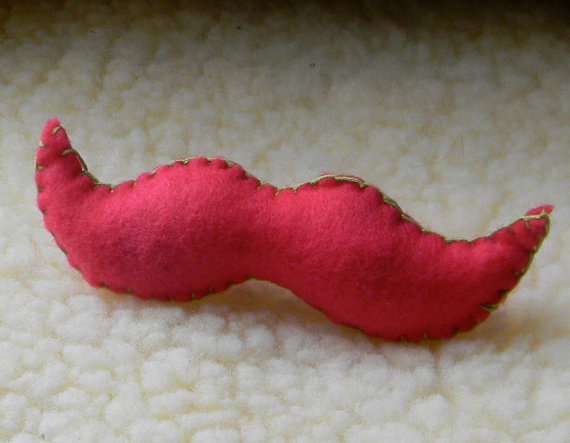 Eyeshadow set from BeneficialMinerals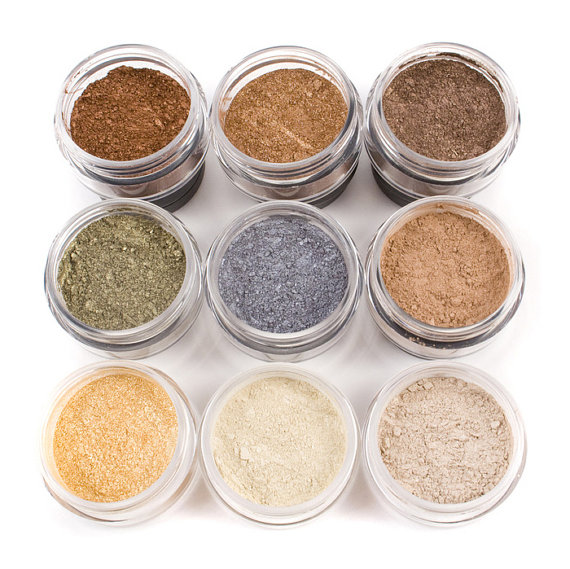 You are currently browsing the archives for the shopping category.
Subscribe by email:

Topics

Reading List

resources

cruelty-free shopping

МИР ЯВЛЯЕТСЯ ВЕГАНСКИМ! Если ты этого хочешь.