Archive for the 'raw' Category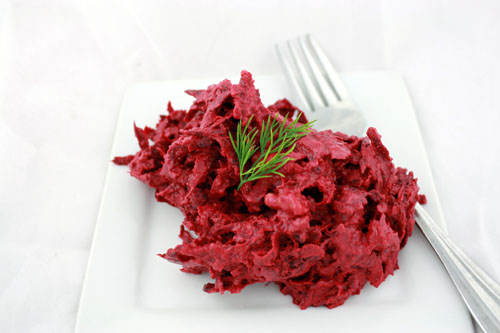 The woman I lived with during my junior year abroad in Russia was many things: large, gruff, tough, grandmotherly, not particularly fond of Americans or wearing pants around the apartment, professional (she still worked as a gynecologist), and all around pretty terrifying. She had an awesomely foul mouth, and even my fellow American students' Russian host moms were afraid of her.
I'm pretty sure she saw me as the human equivalent of a houseplant: feed it, talk to it a bit, generally leave it alone.
However, she was a great cook. Many Americans claim to not like Russian food, but I think they'd change their minds if they ate hers.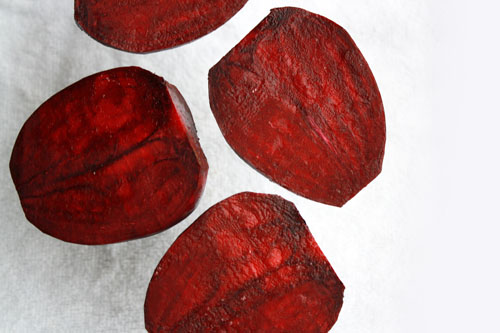 While grating beets for this Russian-inspired raw vegan salad, I was nervous that my favorite jeans would soon be covered in flecks of red, so I took them off.
Immediately, I flashed back to sitting on a stool in Marina Stepanovna's small, cozy kitchen, watching her stand by the stove in her undies and a t-shirt, swearing loudly as she nearly burned my dinner (though she never did — again, great cook).
There's nothing to burn in this dish, but careful while you're grating the beets. You'll definitely curse if you shred a finger.
Creamy raw beet salad with walnuts
Ingredients:
1 large beet, grated
1/2 cup cashews, soaked overnight and drained
3 small garlic cloves
1 tbs lemon juice
1/3 – 1/2 cup walnuts
sea salt, to taste
Instructions:
Place cashews in a VitaMix with enough water to almost cover them. Add lemon juice and garlic, and combine until well-blended.
Place grated beets, walnuts and salt in a bowl; stir in cashew cream.
Serve chilled, with black tea and intimidation.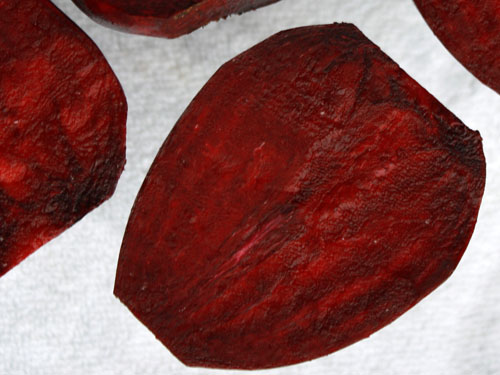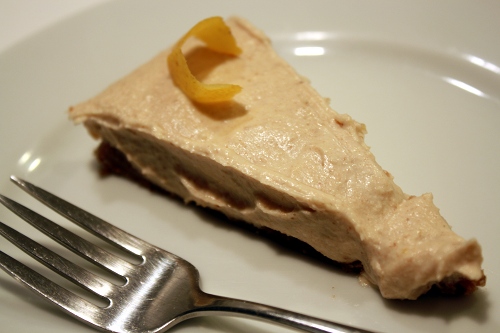 That's right, my very non-vegan (but veg-supportive) mother made a very non-traditional dessert.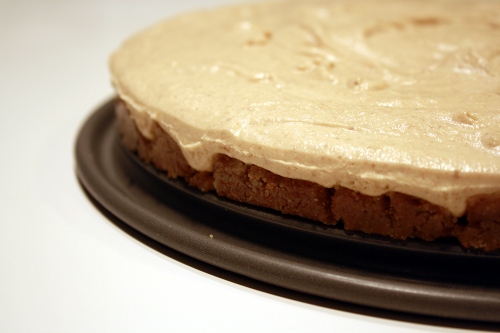 My dad is having surgery on Monday, which sucks in and of itself, but the fact that they had to call off their vacation for the procedure makes the situation all the more bitter. This comes just a few weeks after the passing of a close family friend, so their spirits were already low.
So, I figured this was a good time for a visit and flew down to California for the weekend.
Mom hinted that there would be something sweet waiting for my arrival.
And there was! She made Vegan Culinary Crusade's coconut lime cheesecake. I had tweeted the recipe, hoping to try it myself, and its manifestation as reality was wonderful — sweet, rich, unbelievably creamy, and quite fresh, just as I imagined it to be. My brother, not knowing it was vegan or raw, agreed that "the date cake" was really good, nodding his approval.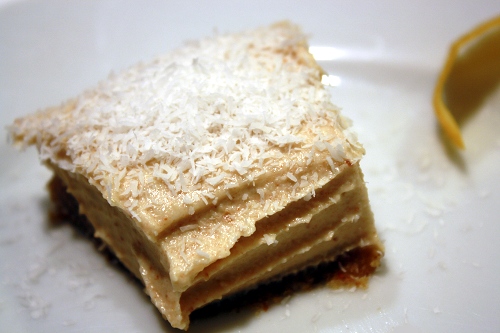 "wait! I forgot to put coconut on it!"
I knew it was a good thing Mom's on Twitter.
She also stocked the fridge with tofu for morning scrambles,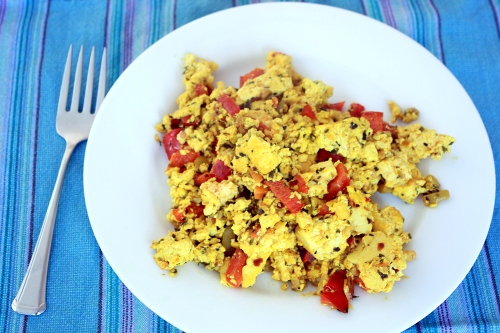 baked cornbread because the bread she had on hand has honey,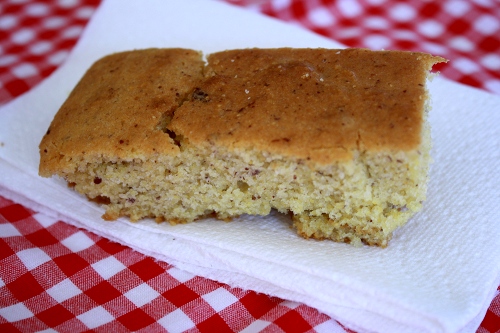 whipped up a batch of quinoa salad (minus the cilantro — my brother is a cilantro hater),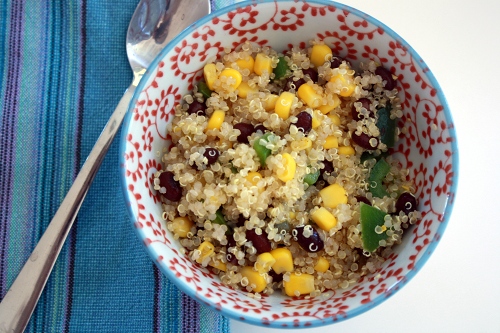 left a sweet surprise on my nightstand,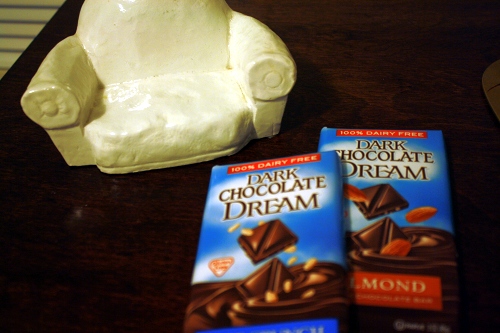 and didn't mind that I obsessively photographed it all for my blog. She even got in on the camera action.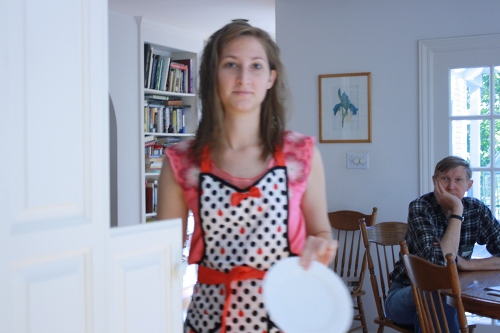 Goodness, I'm spoiled. Thanks, Mom!

You are currently browsing the archives for the raw category.
Subscribe by email:

Topics

Reading List

resources

cruelty-free shopping

МИР ЯВЛЯЕТСЯ ВЕГАНСКИМ! Если ты этого хочешь.