Posts Tagged 'Jack's Cafe'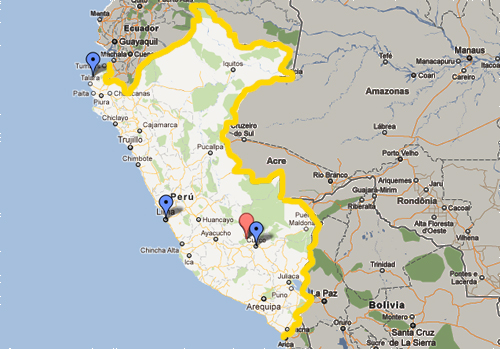 I spent March 24 to April 8, 2012 in Peru with a couple of friends, and left with a few new ones.
Mary, Toni, and I stayed in Lima with Toni's awesome family, then flew up to Los Organos on the northern coast and chilled on the beach in an awesome house belonging to a friend of Toni's former girlfriend, Mariela. After that, Mary and I explored Cusco and trekked for 3 days in the Andes.
It was magical.
I ate a lot of (vegan) traditional Peruvian dishes…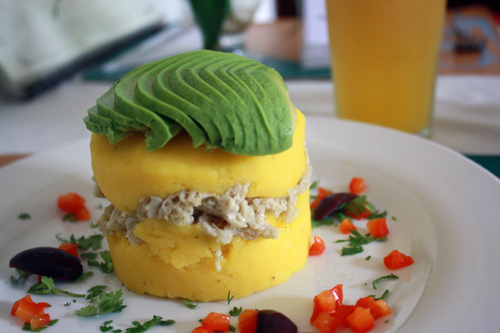 Vegan(ized) causa at Bircher-Benner in Lima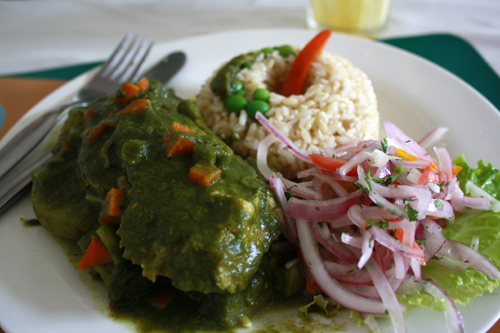 Seitan and pumpkin stew with potatoes and yucca at Bircher-Benner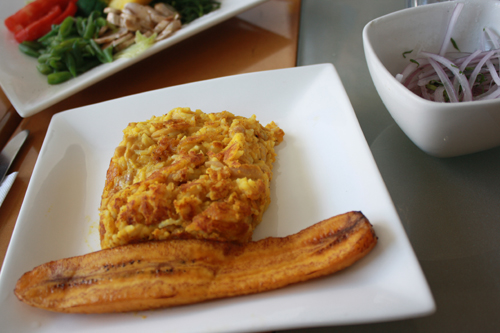 Tacu-Tacu at El Grifo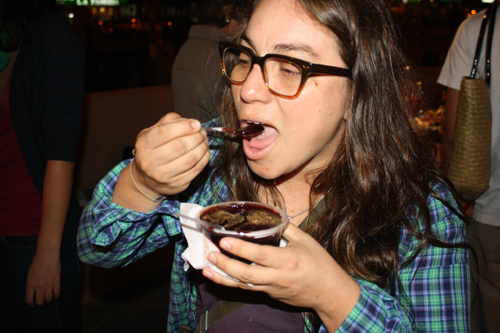 Toni eating Mazamorra morada in Kennedy Park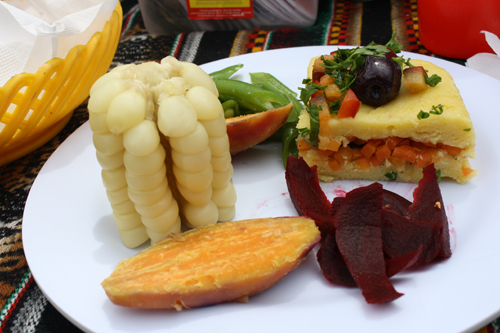 Lunch on the trail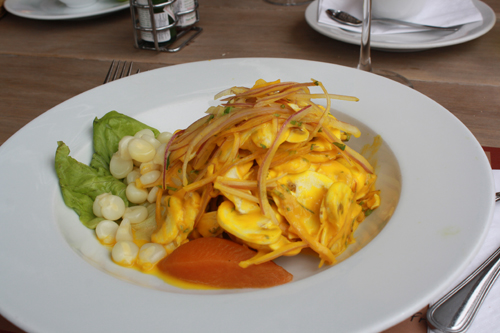 Mushroom cebiche at Pescados Capitales!)
avocados…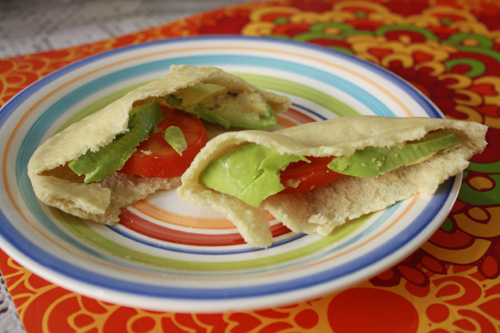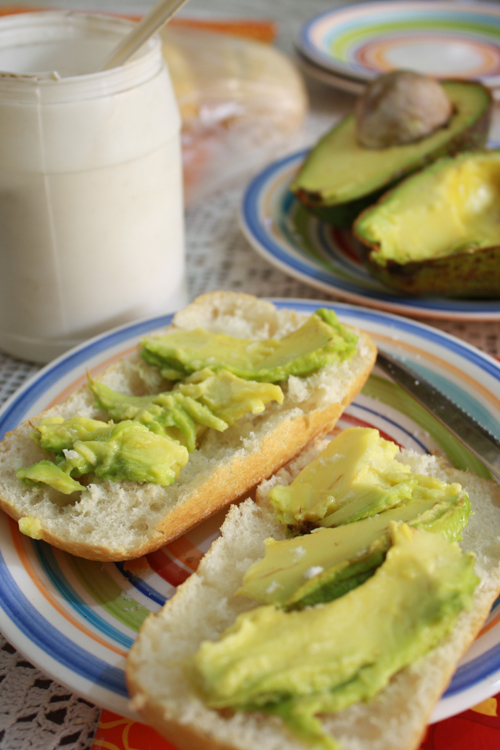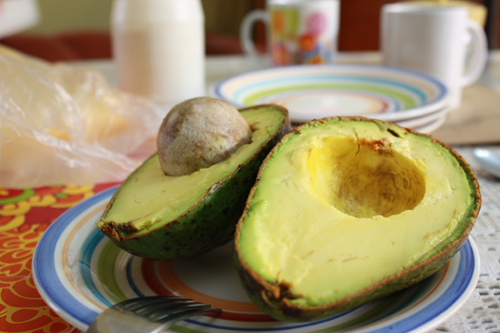 Fresh fruit…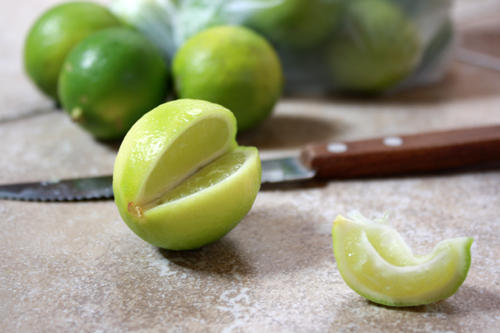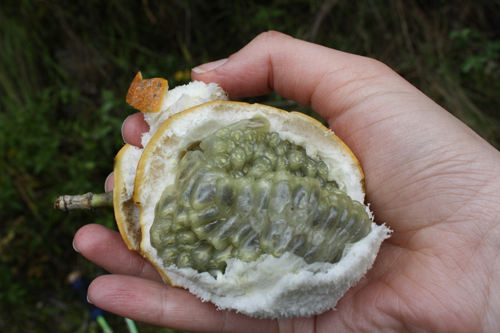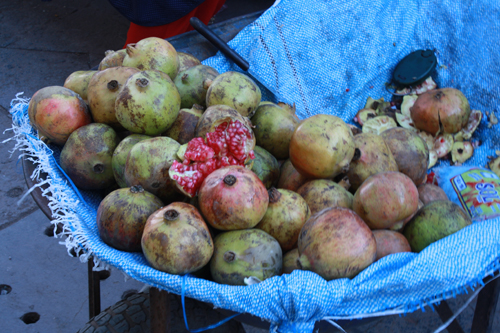 Salads …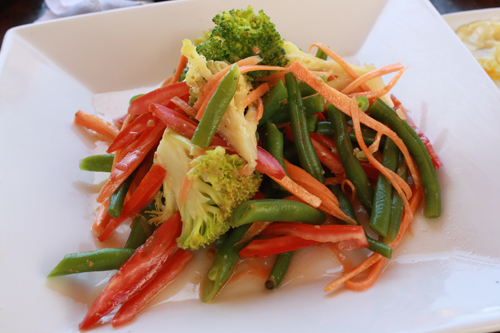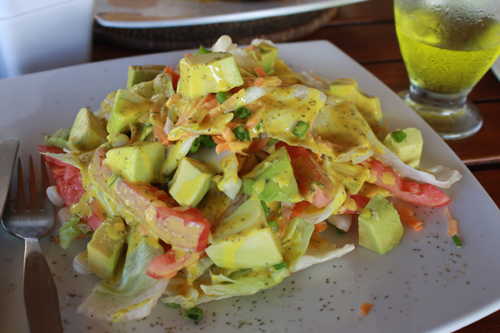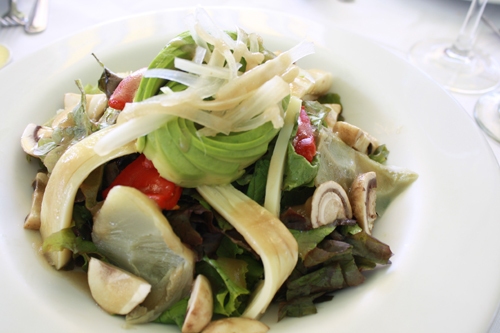 Three hearts salad at La Rosa Nautica in Lima
Salty snacks …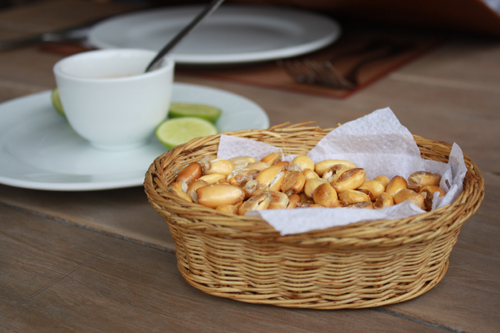 Canchitas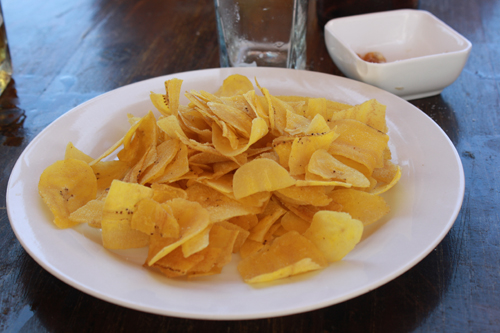 Chifles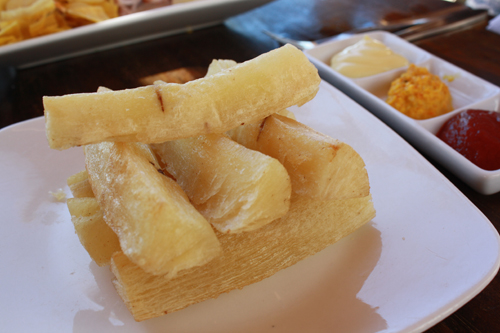 Yuccas Fritas
Sandwiches …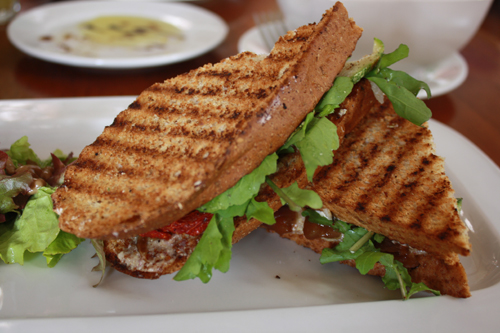 Quinoa hummus sandwich at Greens Organic in Cusco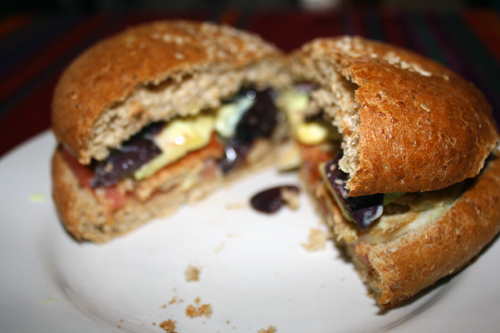 Soy meat sandwich at Govinda in Aguas Calientes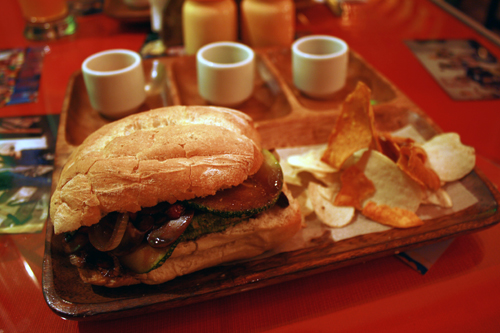 Veggie sandwich at Aldea Yanapay in Cusco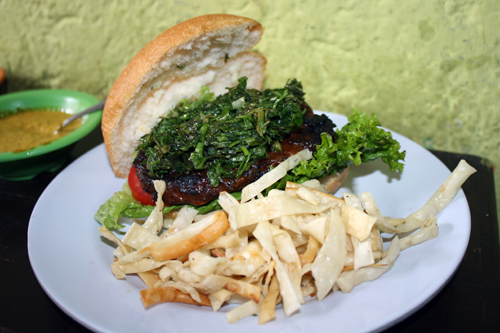 Amazing Argentinan-style lentil burger at Prasada in Cusco
And non-Peruvian dishes…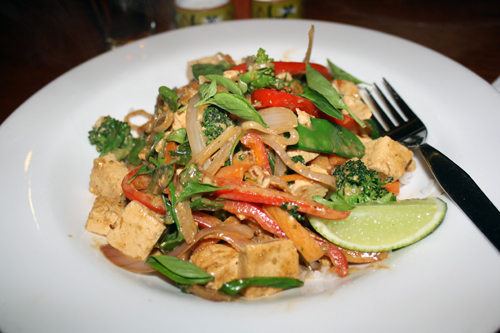 Tofu stir-fry at Jack's Cafe in Cusco
Drank a lot of beverages…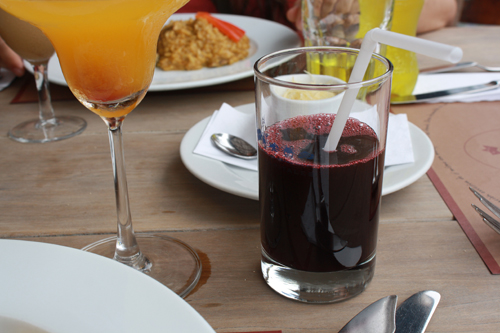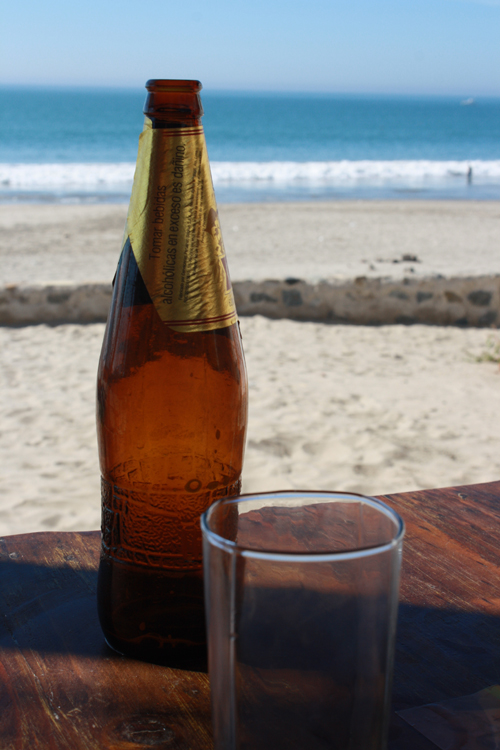 Cusqueña beer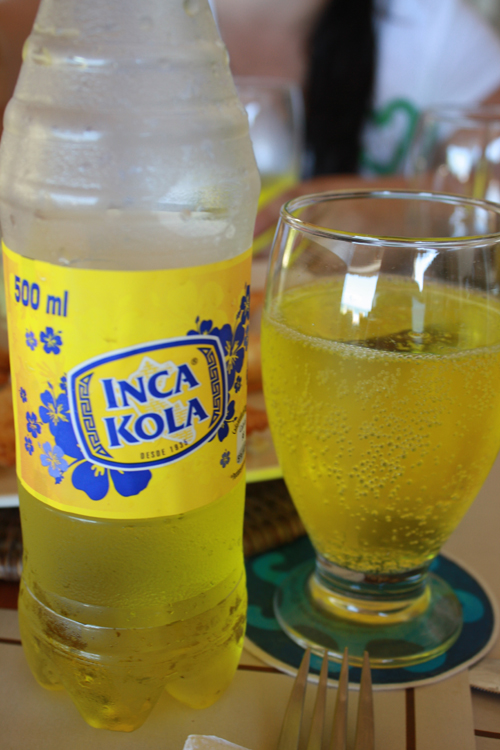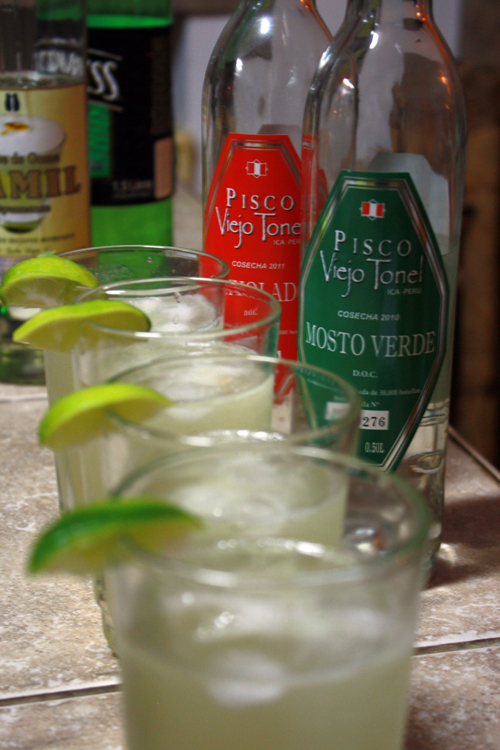 Chilcanos

Coca tea
Saw a bunch of cute animals…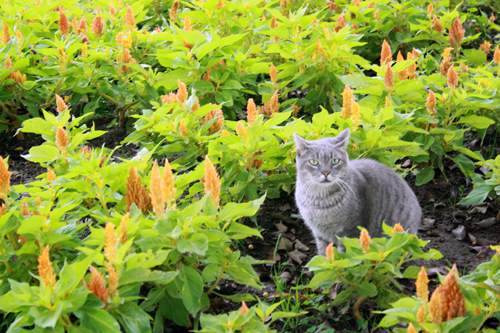 Cats in Parque Kennedy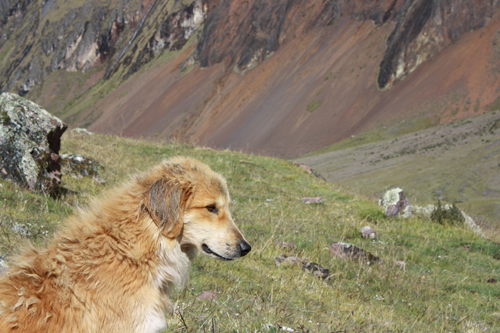 The most loyal dog ever.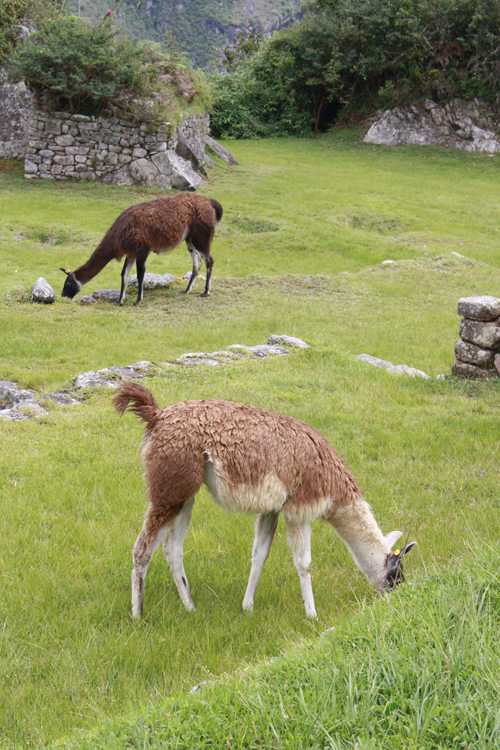 Llamas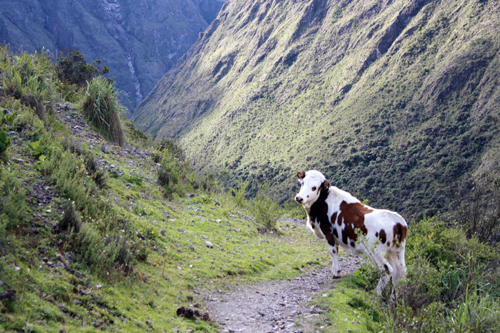 Cow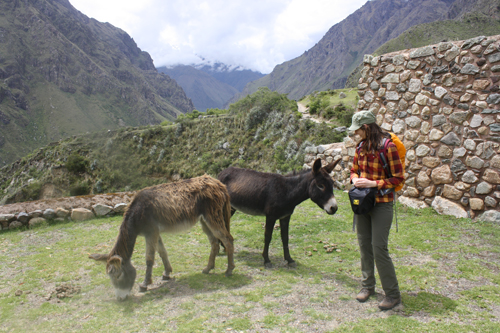 Donkeys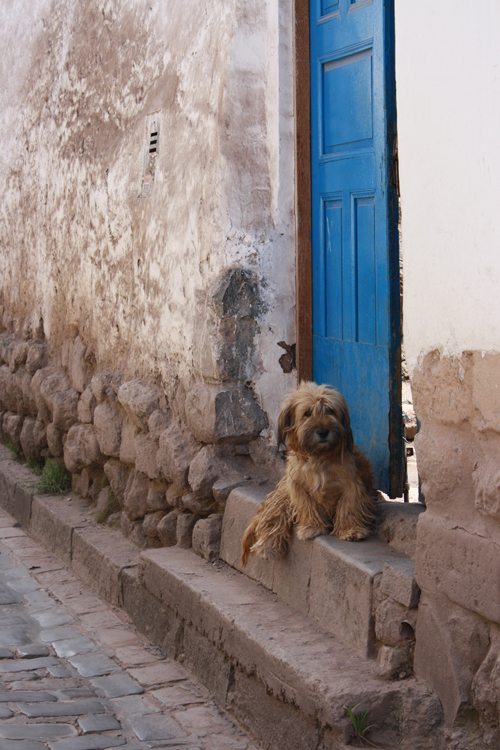 What a cutie!
Visited a bunch of cool places…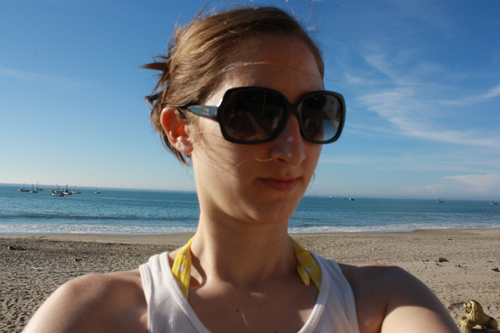 Los Organos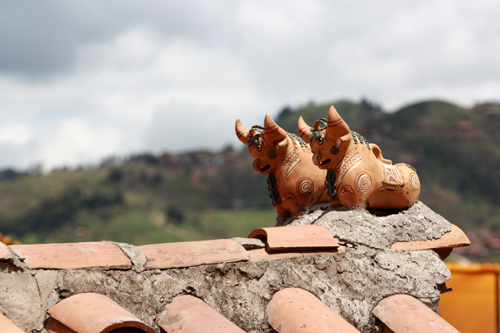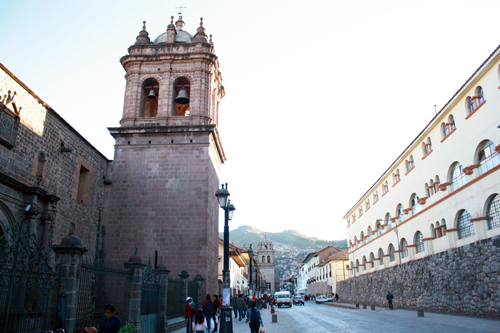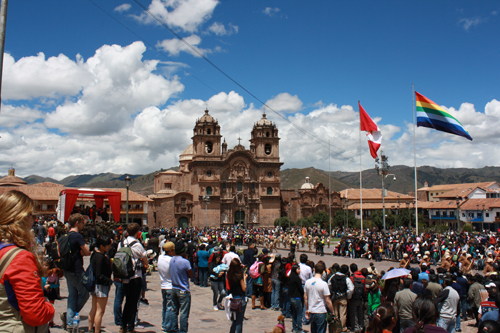 Cusco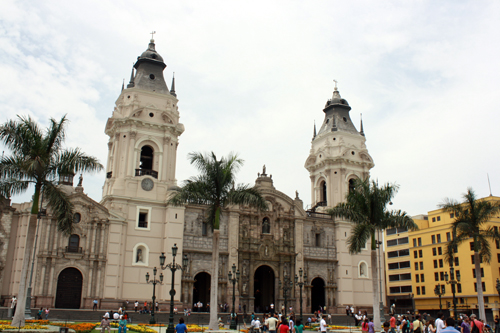 Lima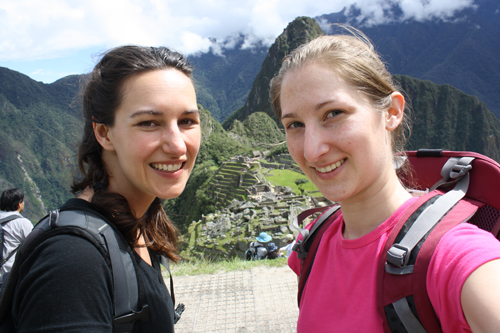 Machu Picchu
And hung out with awesome people.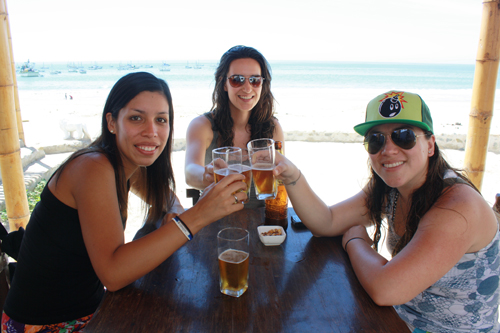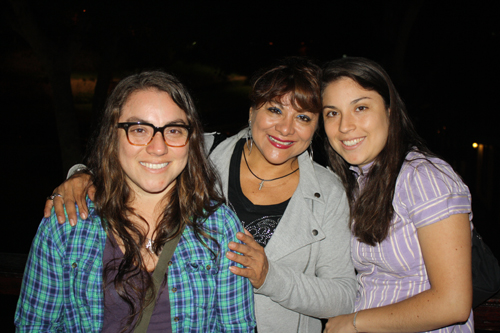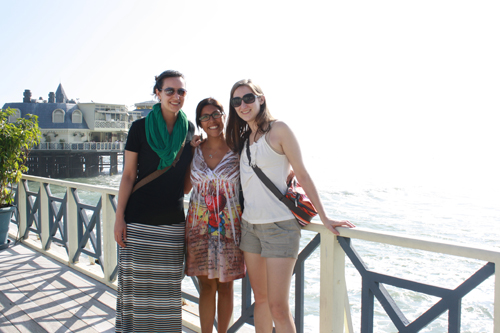 It was an unforgettable experience, and I hope to return soon.
Peru, te quiero.
Subscribe by email:

Topics

Reading List

resources

cruelty-free shopping

МИР ЯВЛЯЕТСЯ ВЕГАНСКИМ! Если ты этого хочешь.