Vida Vegan Tech Seminar recap!
Dawn and I spoke on Saturday at the Vida Vegan Tech Seminar at the Seattle Public Library — thanks to everyone who listened patiently while we nerded out!
Our Prezi is above (also available here, in case your browser doesn't have Flash), and since I'm still a little drained from that and the election and stuff, here are other people's recaps on the day:
Mighty-O Donuts dunked in coffee with fancy coconut creamer made a nice breakfast, Veggie Grill served a very, very tasty lunch (wouldn't have expected anything less!), and Pacific Northwest Kale Chips provided afternoon sustenance — they're my new favorite snack, for sure. I really like the nutty, spicy Stumptown Original.
I took/Instagrammed some pictures: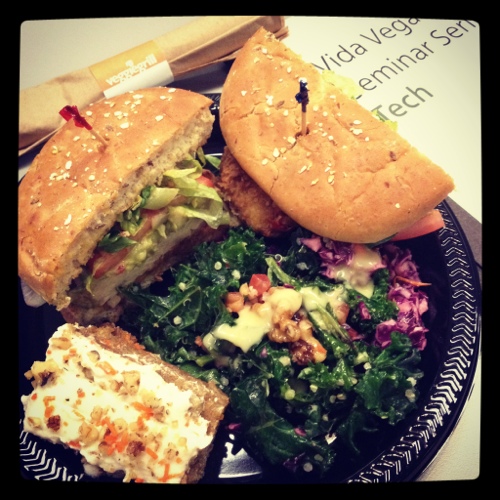 Yep, I'm a glutton.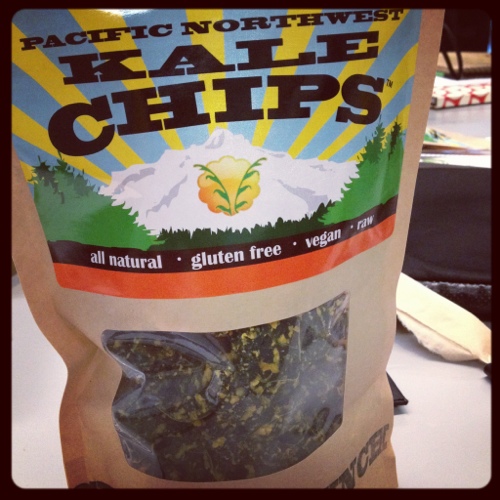 "Our god is kale" – Dawn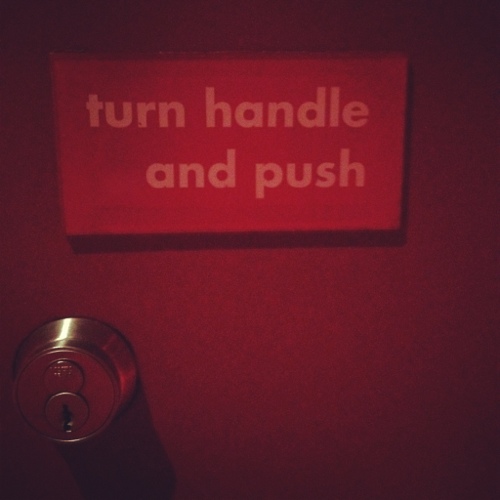 Fooled me all day.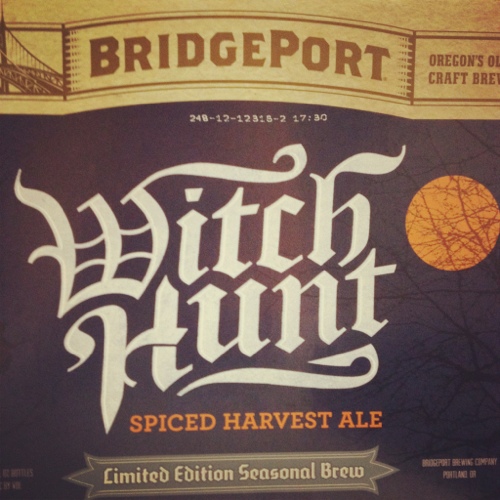 I won this! OMG OMG OMG! #beernerd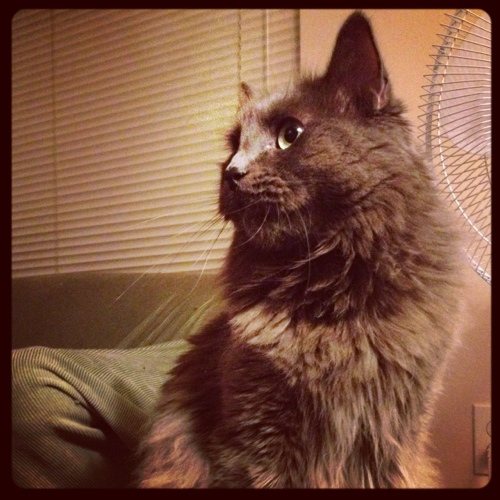 how'd that get in there?
As usual, the people were the best part of the day!
This was a great opportunity, one Dawn and I are so grateful to have been given, and so much fun.
Many thanks to Jess, Janessa, and Michele for organizing!
Tags: Vida Vegan Con
This entry was posted on Thursday, November 8th, 2012 at 9:48 AM and is filed under misc., opinion. You can follow any responses to this entry through the RSS 2.0 feed. You can leave a response, or trackback from your own site.
3 Responses to "Vida Vegan Tech Seminar recap!"
Roxanne says:
Angel Legume says:
Leave a Reply
Subscribe by email:

Topics

Reading List

resources

cruelty-free shopping

МИР ЯВЛЯЕТСЯ ВЕГАНСКИМ! Если ты этого хочешь.