Seattle vegan blogger meetup in photos
Vegan bloggers from around the Puget Sound descended on the home of one Ms. Vegan Score on Friday, February 17 for drinks, conversation, and oodles of delicious vegan food.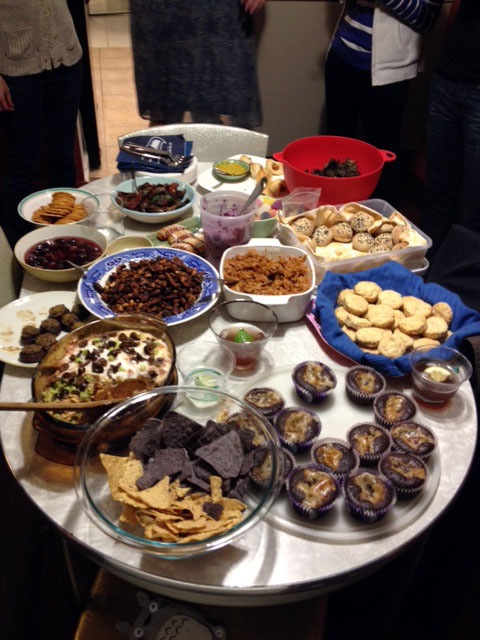 We feasted upon:
I made some lemon-chili-nooch kale chips and the brownies from the Joy of Vegan Baking.
Here are some pics of us all noshing and chatting (my apologies in advance for iPhone photo quality and any closed eyes or chewing mouths):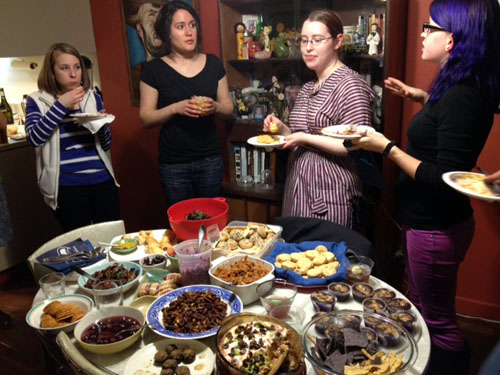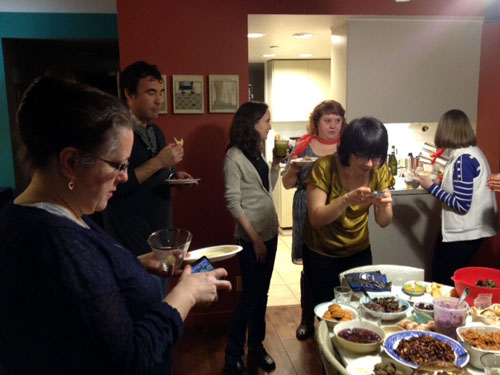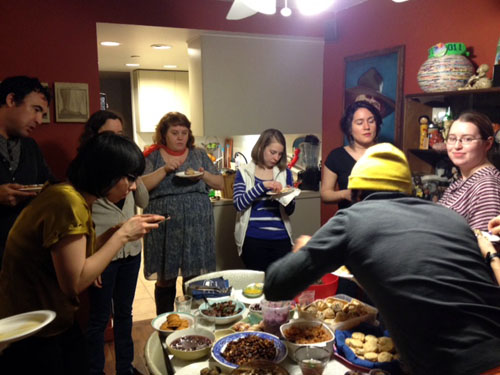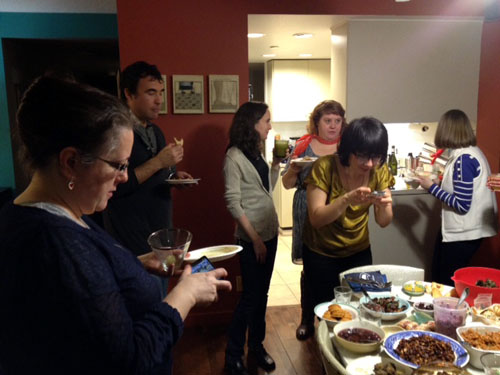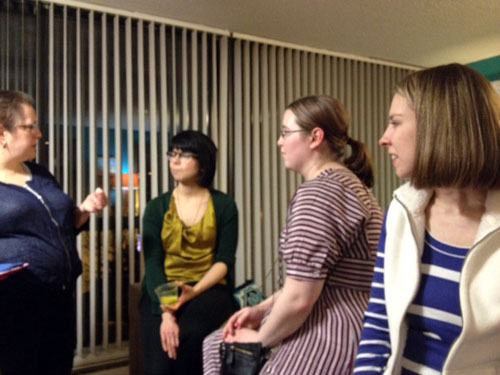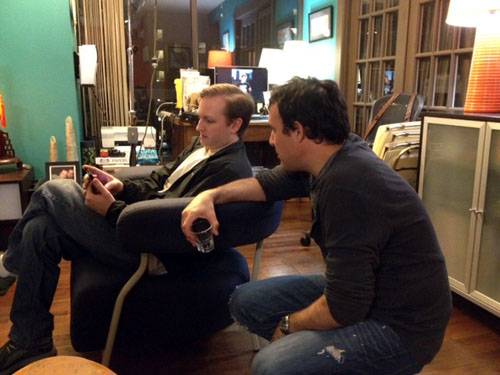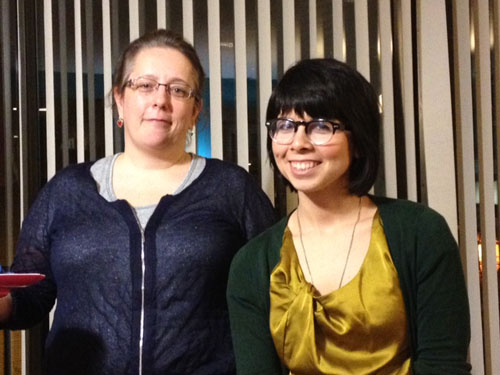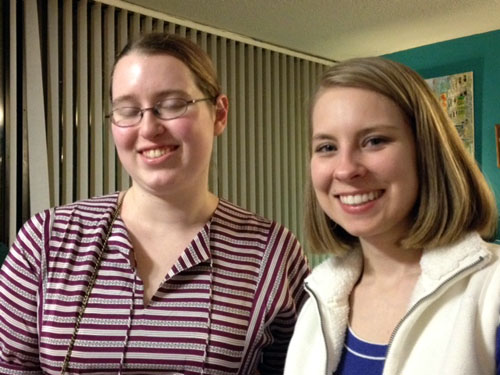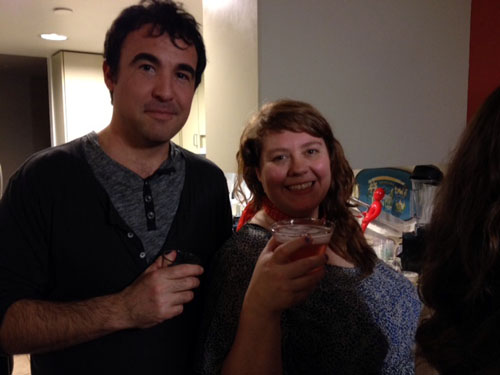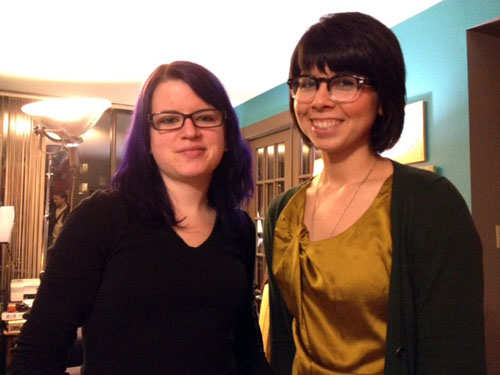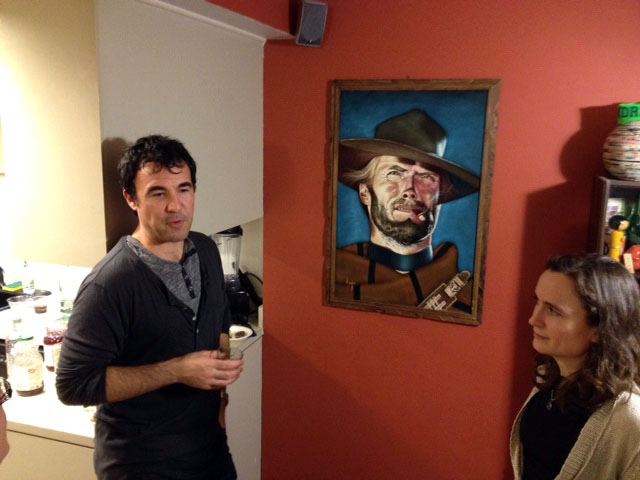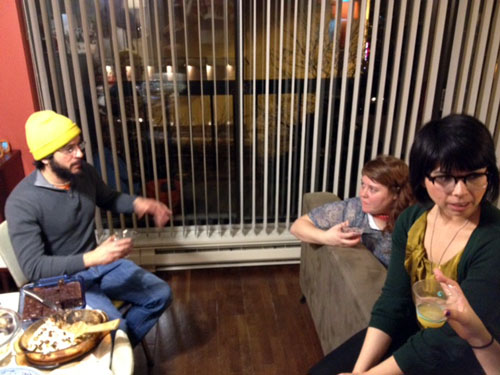 Thank you, Anika, again for opening your home! It was great fun.
Tags: Seattle
This entry was posted on Saturday, February 18th, 2012 at 2:38 PM and is filed under events. You can follow any responses to this entry through the RSS 2.0 feed. Responses are currently closed, but you can trackback from your own site.
7 Responses to "Seattle vegan blogger meetup in photos"
Andrea says:
Helen says:
Ken says:
FoodFeud says:
Ty says:
Helen says:
Jes says:
Subscribe by email:

Topics

Reading List

resources

cruelty-free shopping

МИР ЯВЛЯЕТСЯ ВЕГАНСКИМ! Если ты этого хочешь.